Arthur's Pass to Christchurch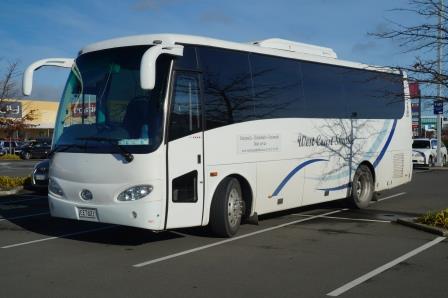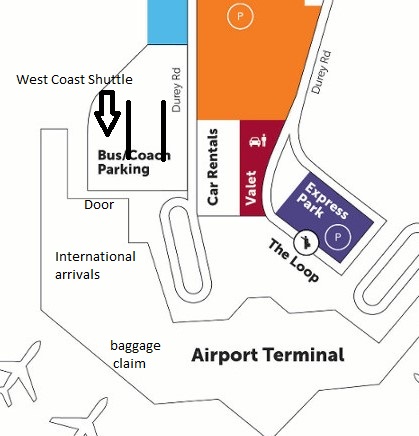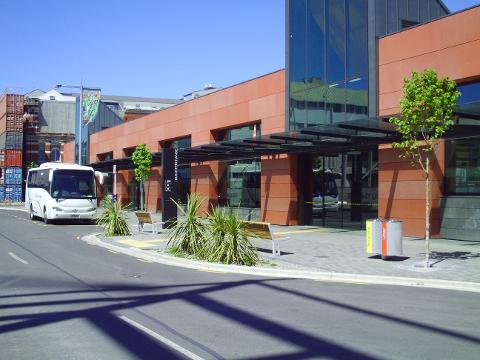 Duration: 120 Minutes (approx.)
Location: Arthur's Pass
Product code: PBT1Q8
From Arthur's Pass to Christchurch via Springfield, drop Christchurch Airport Airport, (11.15am) Riccarton Mall (11.30am) Christchurch Central Bus Exchange (11.45am). Pick up at Hospital (2.15pm), Riccarton Mall (2.20pm), Christchurch Airport (2.40pm) and Yaldhurst / Russley intersection (2.45pm)
Discounts off standard fares are as follows:-
10% for senior citizens (65 years or older or NZ Super-gold Card holders), full time tertiary students with current ID, YHA and BBH members with current ID.
50% for children up to and including 13 years old when accompanied with a full fare paying adult.
One fare for any or all zones for unaccompanied children (subject to indemnity form being completed).
West Coast Regional Council 'Total Mobility Vouchers' are accepted with one voucher to be used for each direction. Each voucher has a maximum value of $15.00 off the applicable fare.
Terms & Conditions

1 Cancellation and Payment Policy
Payment is required
prior to travel. No seat is confirmed until payment is received.
Credit card will
not be accepted by the driver unless arranged prior to travel date with management
of West Coast Shuttle.
Bookings can be
altered only once to another date with no further charges incurred. This is subject to 24 hours' notice given prior to the original travel date. Failure to
meet this notice period will incur a penalty fee of 50%.
Cancellation with
more than 24 hours' notice will incur a 10% penalty fee.
Cancellation within
24 hours of the travel date will incur a 50% penalty fee.
Cancellation within
four hours of travel is non-refundable and the passenger will be liable for the
full ticket price.
Refunds will be
provided by way of original payment. If
payment was made by credit card, the original card will be credited the price
paid minus any penalties listed above.
2 Fare Conditions
The discounted
return fare is non-transferable and non-refundable, and must be booked 24 hours in advance.
All other full fares may be altered subject to the above conditions.
Children are considered to be aged 13 years and under. A childs fare is 50% of the full fare only when accompanied by a non-discounted adult fare.
With the exception of the unaccompanied children's' fare, children must be accompanied for the full journey by a responsible person aged 16 years and above.
A $3 surcharge will
apply to all journeys to or from Christchurch International Airport. The Sudima Hotel is exempt from this charge.
Christchurch
International Airport departure and arrival point will be at the marked bus
stop at the northern end of the international arrivals hall. This bus stop is the same for domestic and
international passengers, and is shared with urban buses operating to and from
the city centre.
Christchurch
International Airport bus stop is signposted as "Regional and Intercity Shuttles".
3 Liability
As the road between
Greymouth and Christchurch crosses two alpine passes, West Coast Shuttle 2007 Ltd cannot guarantee
the arrival time of any of its advertised routes and therefore shall not be held liable
for any damages due to delay.
West Coast Shuttle
recommends all passengers have adequate travel insurance to protect against
unforeseen delay, particularly in the winter months.
West Coast Shuttle will take all reasonable care whilst handling luggage however will not be held liable for any damage that occurs throughout the journey. Passengers are encouraged to keep fragile items within their care.
Items left on the bus will be held for a period of one month at the Greymouth office. After this period, they will be either disposed or donated to charity.

Visit our timetable page to find out details about shuttles from Christchurch to Greymouth